---
We're so excited to gather on Sundays—in person and
online
—for worship, kids, and student programs. As always, you can check out a service via FB or YouTube or plan a Sunday visit in person.  We'd love to have you!
---
Sundays at 10:30am
We know how hard it is to try out a new thing, much less a new church. What do I wear? What do they believe? There are a lot of unknowns, however, we can answer a few of those here on this page to help you feel comfortable with the church before you even walk in the door.
Once you arrive, look for the "NEW TO LVC" BANNER in our lobby and the person standing next to it will be ready to help you find your way around with ease!  They will help you find bathrooms, Kids check-in areas, and even coffee or tea! Just walk up and say "I'm new!" We'll take care of the rest.
---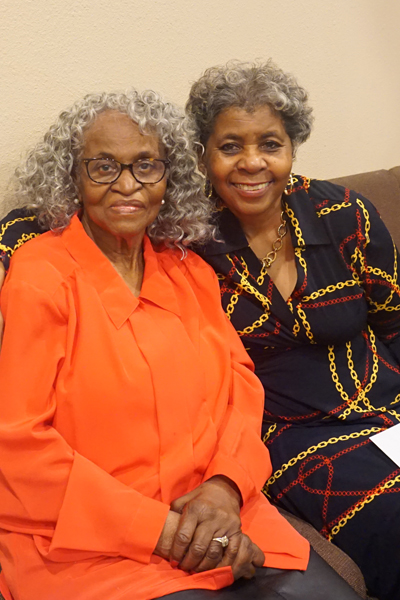 What to expect when you visit Life Vision Church:
expect church to begin promptly at 1030am
expect a warm welcome
expect to see people enjoying being together, laughing and talking
expect to be in a place where you can worship, where you are comfortable and the experience is familiar rather you are from a traditional or contemporary style
expect to see your neighbors
expect to hear the Word of God preached and taught
expect to feel a worshipful atmosphere
expect to "feel at home"